Discover all interesting news and events of international direct marketing and e-commerce...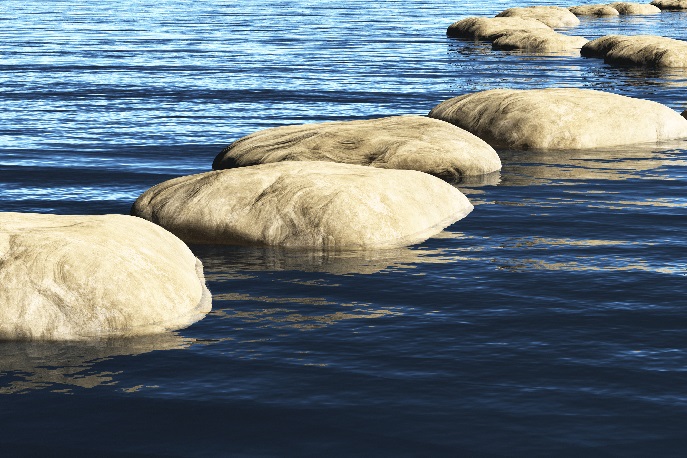 10 tips for successful website localisation
A website that is perfectly adapted to your target market is essential for international success. Not only does this require correct and effective translation, it also calls for localisation of all content to cultural and national standards. This can be a real challenge! We therefore present 10 important points to definitely consider for successful website localisation in our new blog article.